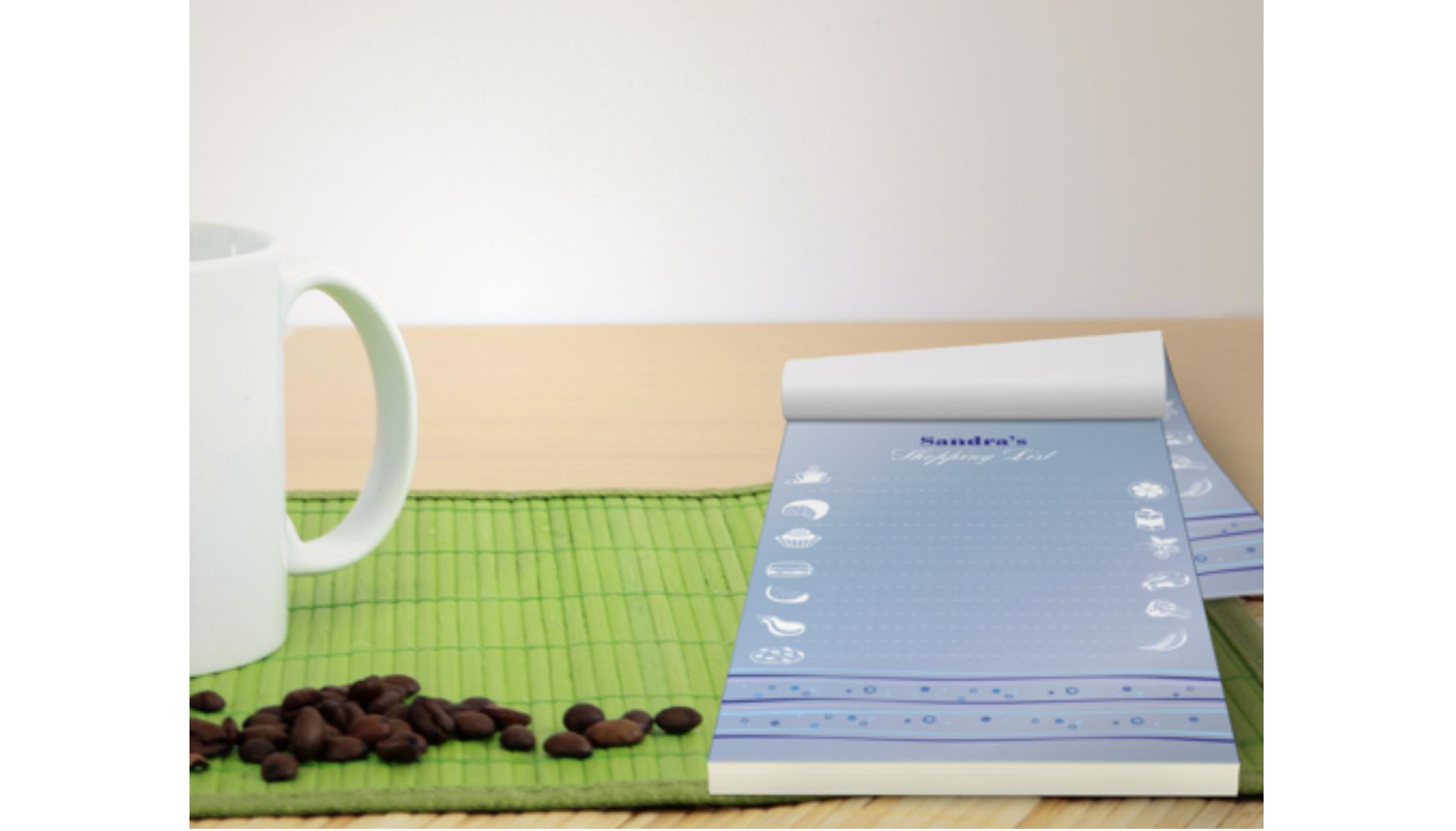 The design made from product template or with express way, open or edit design not possible
Select your sizes and quantities, The prices are recalculated automatically and you will see an updated price immediately.
Size
Quantity
Price /ea
Price
3.5 x 2 - Standard
$0
$0
Subtotal (

0

):
$0
Minimum quantity required: 250, quantity remain: 250
Glossy or Matte 16pt Business cards
High Quality Business Cards printed in full color. Turnaround Time is 3-5 Business Days from Artwork Approval and Deposit.