Patterson
 Print Shop opened in 1998
We started off with basic paper printing, and over the years have expanded our services to just about every aspect of the on-demand printing market.
As our slogan says, "If you can think it, we can it ink!" which is true in most cases.
Over the past 25 years we have become experienced professionals in all aspects of printing.
We utilize state-of-the-art equipment, and automation amongst many other tools that help give us a competitive edge.
Currently, we have 3 locations in the Southern California area to serve you.
We invite you to give us a try and experience what it is like to be an honored client of
Patterson
 Print Shops.
Thank you for all of the continued business we have received from our loyal clients over the years.
If it was not for you, would not be here.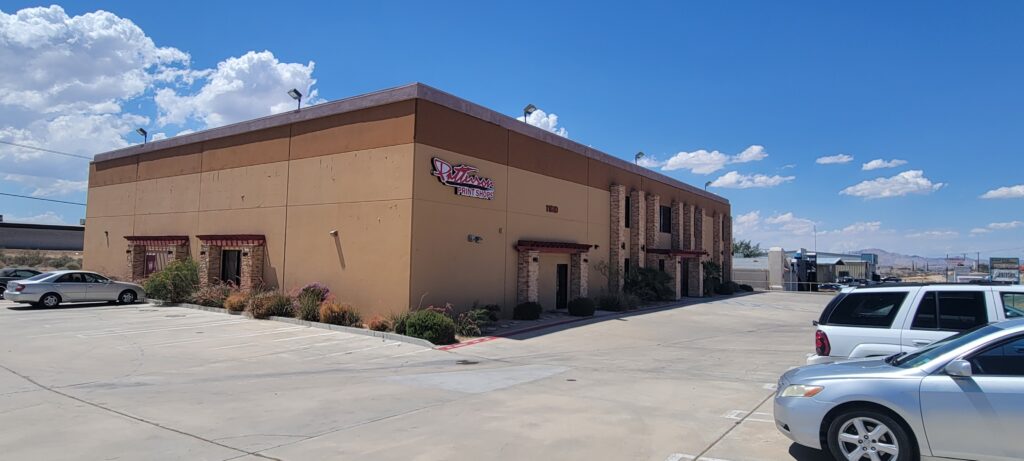 Do you have a Rush order request?
If You Can Think It, We Can Ink It!
We offer it all from SIgns, Banners Stickers, Brochures, Business cards, T-shirt Printing, Embroidery and so much more more.
Explore our site and if you do not see what you are looking for please send us a request.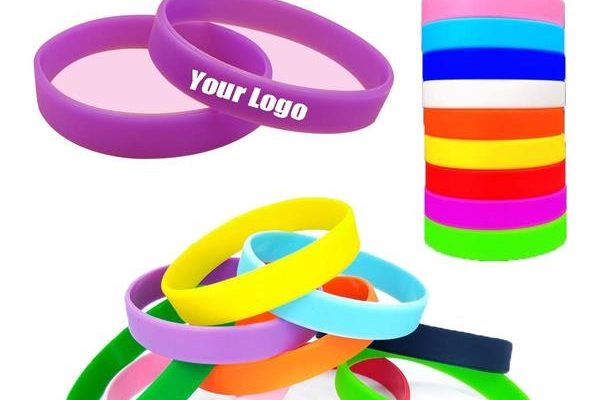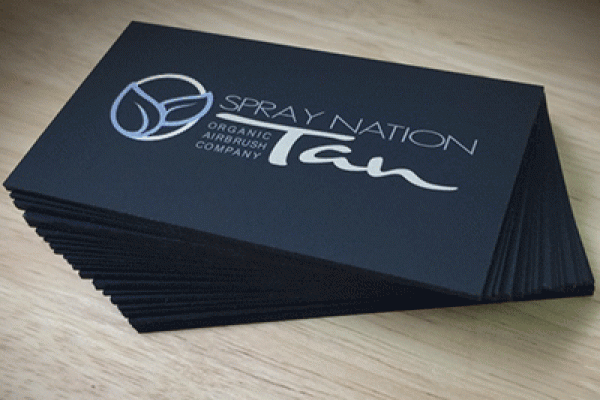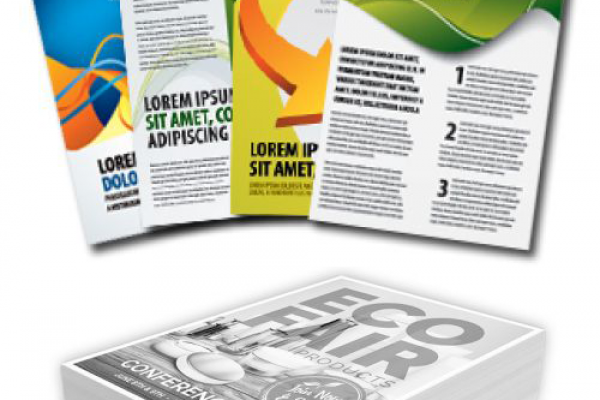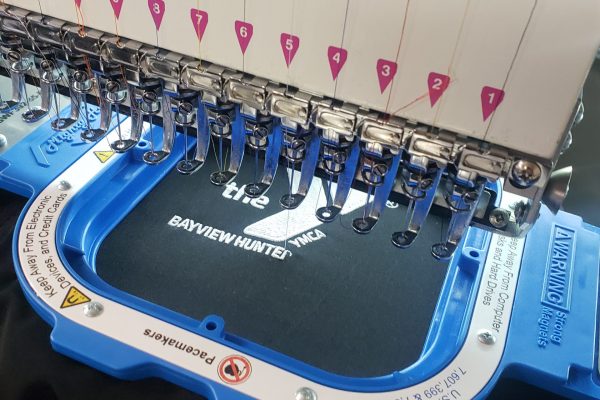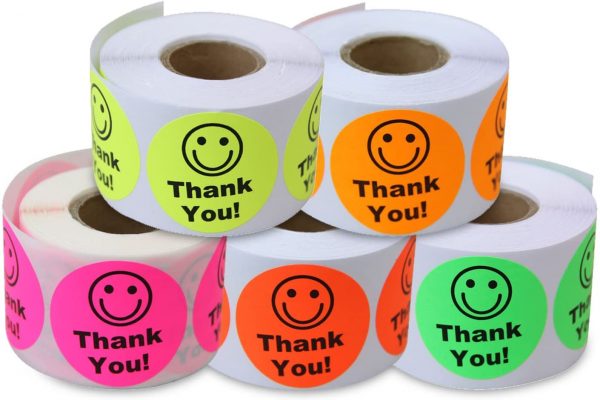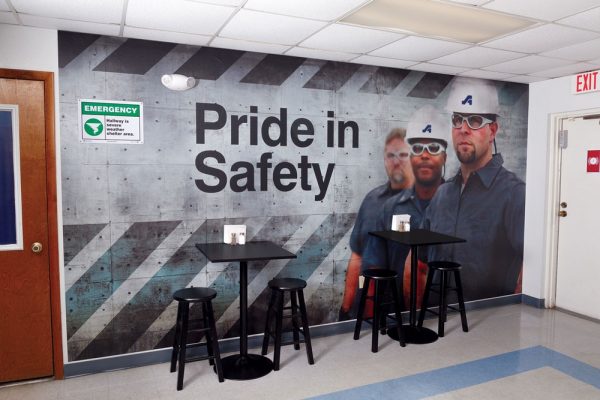 Small to large scale printing
There is no job too small that we won't take on.  However we do have a $35 min order.  
When it comes to large orders, the sky is the limit.  We produce many jbs throughout the year for Major fortune 500 compaines including major cell phone providers who depend on us to bring their vision to reality and on time.
Most orders a re done in 5-7 business days or sooner.  We pride our selves on a quick turnaround.  We use state of the art automation that assists us in processing your order quickly and corretly.  Especially Online orders.  When your order is placed on our site, your order is turbo charged in our automation process.  
All Types Of Printing Under On Roof
Our Hesperia location is our main production hub that we produce most of our work from.  
This allows our team of professionsal to exectute and oversee quality and provide attention to detail in all aspects of every order placed.
Have you tried another print shop before?  If you have, or have not, now is the time to try the "
Patterson
 Experience" and see for yourself what it is like to have your project be a priority and produced by true professionals.
We want to see your smile upon pick up or hear about your success.  We believe that the better you succeed, the better we will as well.  This is our motivation when it comes to serving or clients.
We really do honor your business and want to build relationships with our clients that lasts years and years.